A residential new build is an entirely new property built from scratch, which means you are able to have exactly what you want down to the smallest detail for example you may want chrome sockets with USB charging points, or dual aspect bifold doors.
New homes are super energy efficient meaning heating bills can be a fraction of your old house. We can build to your exact specification without constraints that adapting an old building can have. If you are lucky enough have a larger plot of land there may be scope to build 2 properties meaning you could sell one that pays for the build of both. Either way with a new build you have an opportunity to get exactly what you want with no compromise. HBK can build flats, bungalows, houses, and even entire housing estates.
Call HBK today and ask about New Build Properties
Tel: 07545 571 387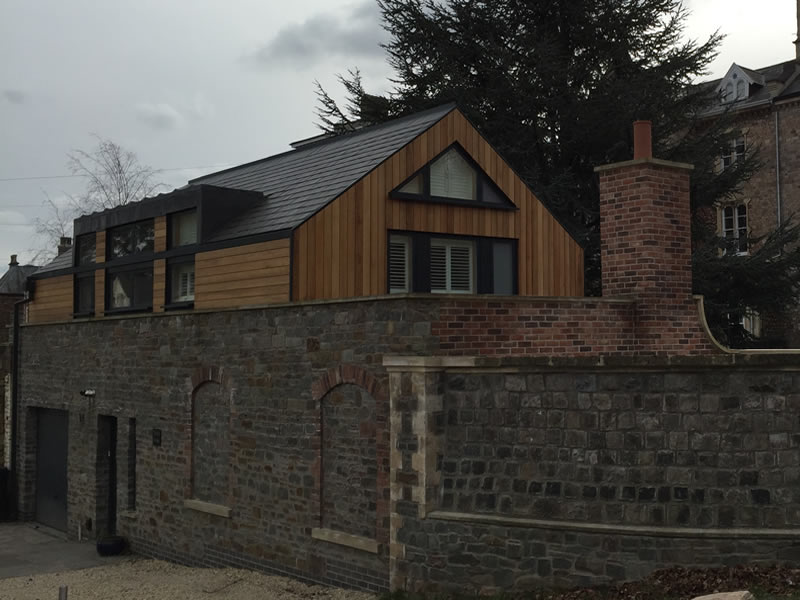 Examples of New Build Properties we have done.
HBK starts with a design or just an idea and creates beautiful new homes, refurbishments, extensions and commercial properties.