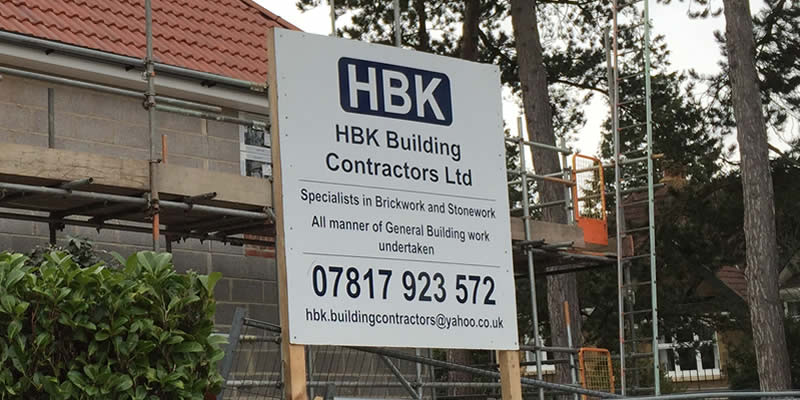 The Company
HBK was founded in 2009 by 3 school friends Christian Hutton, Chris Beckett and Ben Kershaw. All 3 are qualified bricklayers (NVQ level 3) having spent many years working for other companies gaining experience in all aspects of the building trade.
Their business has grown each year through 'word of mouth' and recommendation enabling them to take on bigger and more ambitious projects such as the new build house at Coombe Lane and the Link House offices in Kingswood. Each time demonstrating an eye for detail and high quality finishes.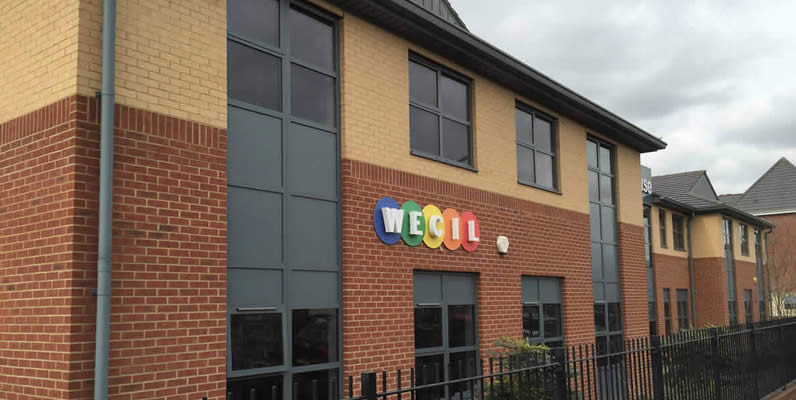 What We Do
HBK builds new houses, warehouses, offices across Bristol and the South West of England. With high standards and customer satisfaction always being the aim. They have a talent for opening up space with structural alterations for double height extensions for example Gotley Road.
HBK are experts in project management, bringing all the building trades together resulting in a smoothly run project. Getting your project complete on time and on budget whilst being on hand to solve problems and communicating during each stage of a job. HBK are specialists in quality stone and brickwork for example Stone Hill the new double height extension blends in with the original 100 year old house.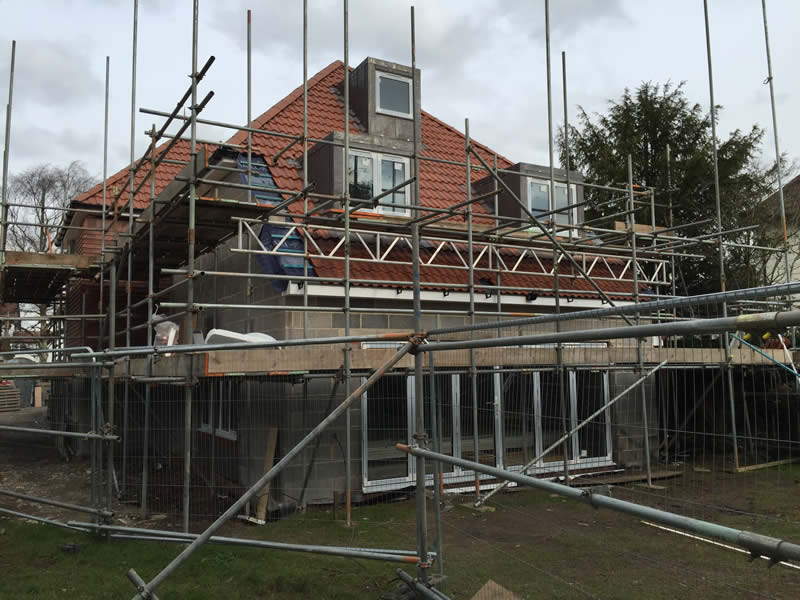 HBK starts with a design or just an idea and creates beautiful new homes, refurbishments, extensions and commercial properties.